Lemuel Diggs and the Mid-South Blood Bank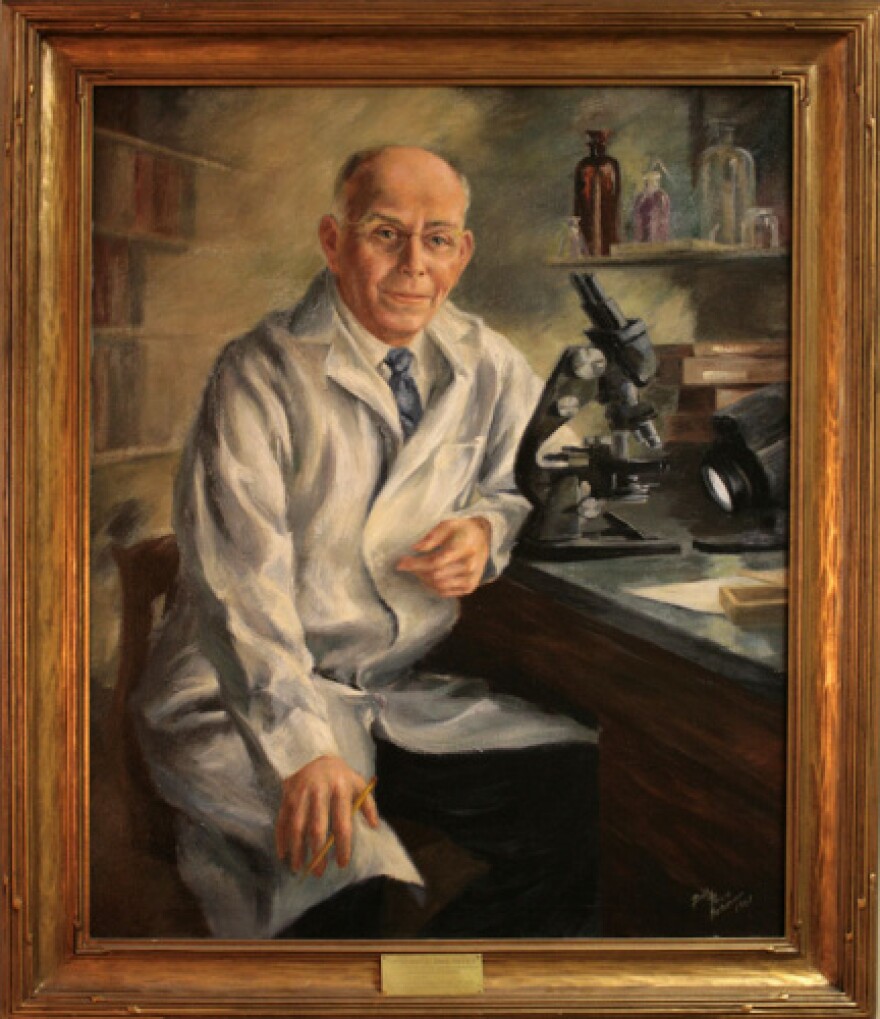 When the nation's fourth blood bank opened in Memphis in 1938, blood transfusions were still a new technology. Patients were connected by tubes directly to donors with the proper blood type, and many patients died before a suitable donor could be found.
Memphis physician Lemuel Diggs and the staff of the Memphis Blood Bank helped solve this tragic problem by developing a system for refrigerated blood storage, as well as methods for collection, filtration, and the typing of blood.
In one particular flash of ingenuity, they built the world's first mechanical blood shaker using parts from a child's record player.
The knowledge and skills developed at the Memphis Blood Bank were later used by the American Red Cross in their massive blood program during World War II.
To learn more about all of our regions history, visit the Pink Palace Family of Museums, their Facebook page, or http://www.memphismuseums.org.