Biographer Xolela Mangcu On The Life And Death Of Steve Biko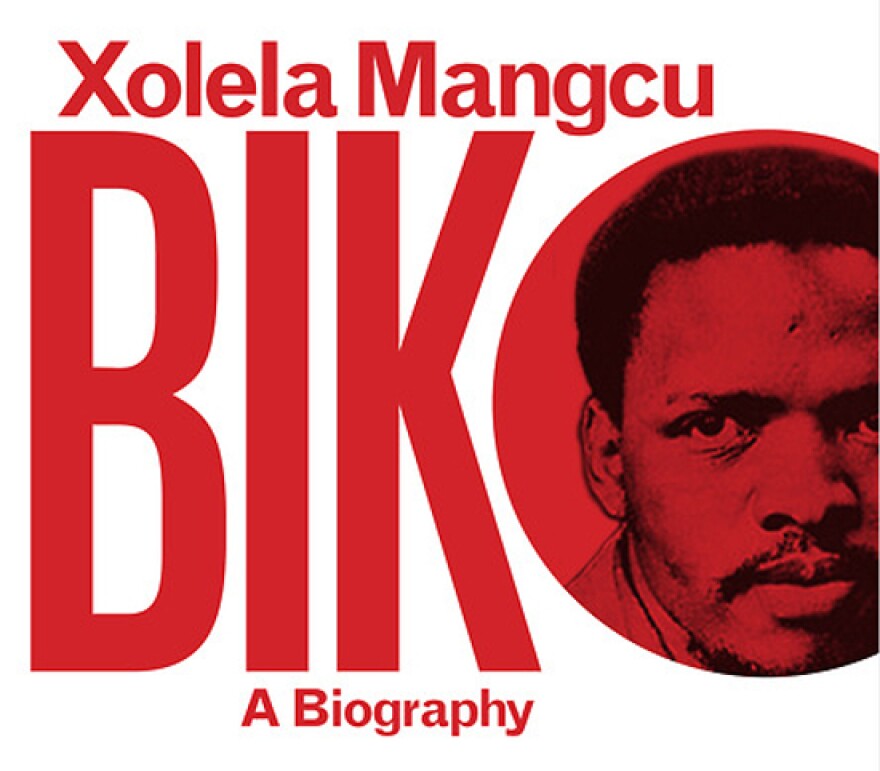 Host Jonathan Judaken speaks with biographer Xolela Mangcu about the life and murder of South African activist Steve Biko, as well as the struggle for equality in South Africa under apartheid rule, and how it relates to the Civil Rights Movement in America.
Steve Biko was an inspirational leader and a pivotal figure in South African history. As a leading anti-apartheid activist and thinker, Biko created the Black Consciousness Movement, the grassroots organization which would mobilize a large proportion of the black urban population.
His death in policy custody at the age of just 30 robbed South Africa of one of its most respected young leaders.
Mangcu, who knew Biko, provides the first in-depth look at the life of one of the most iconic figures of the anti-apartheid movement, whose legacy is still strongly felt today, both in South Africa and worldwide in the global struggle for civil rights.
Xolela Mangcu is a non-resident fellow in Foreign Policy at the Brookings Institution and the executive chairman of the Platform for Public Deliberation at Wits University in Johannesburg, South Africa. He focuses on human rights and development issues, with a particular focus on South Africa.
For more information on the life of Steve Biko, Mangcu's book is titled Biko: A Life.